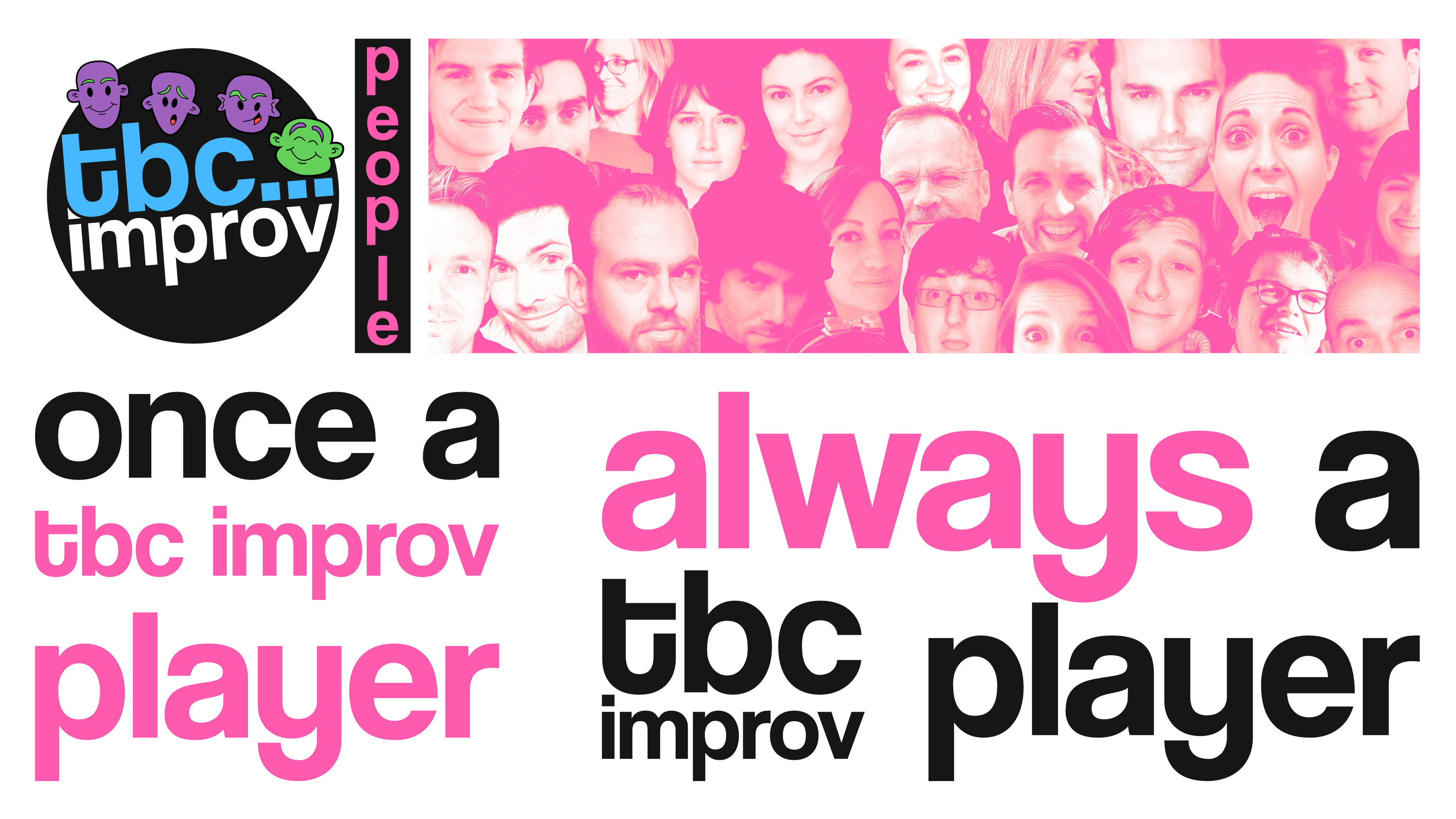 The People
Meet and find out more about the wonderful people who perform, teach, and make all the TBC Improv magic happen.
Alumni
Once a TBC Improv Player, always a TBC Improv Player. The one-time regular performers and teacher who, though may have moved further afield or onto other projects, will always be a part of the TBC Improv family.
Guests
In addition to our full-time members, TBC Improv has had the pleasure of welcoming some of the top improv talent to guest teach and perform with us. If you're planning a visit to Edinburgh and interested in working with us, be sure to contact us today.