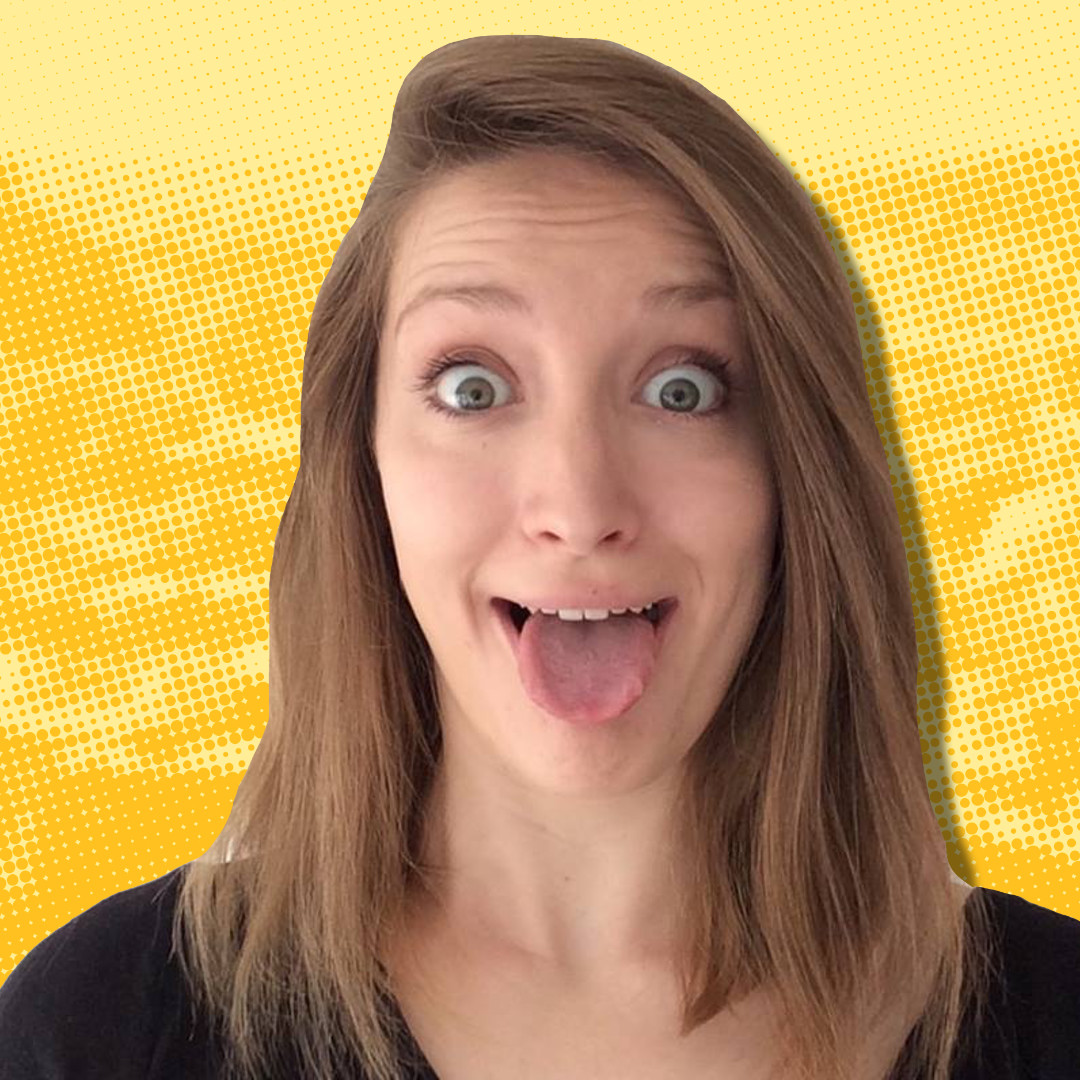 Steph Brown
Steph loved performing from a very young age and has always enjoyed entertaining and making people laugh (or attempting to do so). She graduated from Exeter University in 2014 where she studied Drama and Theatre. Whilst at university she was drawn to all things quirky and creative; performing in productions with the 'Theatre with Teeth' company as well as joining and captaining the Korfball team (yes it is a real sport!).
Since leaving University, Steph has worked as an actor and facilitator, conducting Drama workshops with young people, working in the UK with 'Bigfoot Arts Education' as well as touring Italy with 'ACLE: Theatrino' teaching English through drama workshops. Steph loves the spontaneous performance that comes with improvisation games and has seen how even the shyest kid in the class can create comedic genius out of thin air.
Steph is eager to further her performance experience and pursue a career in acting and the arts. With much excitement, Steph joined To Be Continued… in 2015, to see where making-it-up-as-she-goes-along would take her in the future.
After a very successful year, which included being part of the sell-out run of Absolute Improv! at the Edinburgh Festival Fringe 2016 and performing as part of The Cutting Room, London called on Steph for the next leg of her improv journey. Wishing well to her TBC Improv brothers and sisters - and they in turn on her continued adventures - all look forward to future opportunites to perform again!