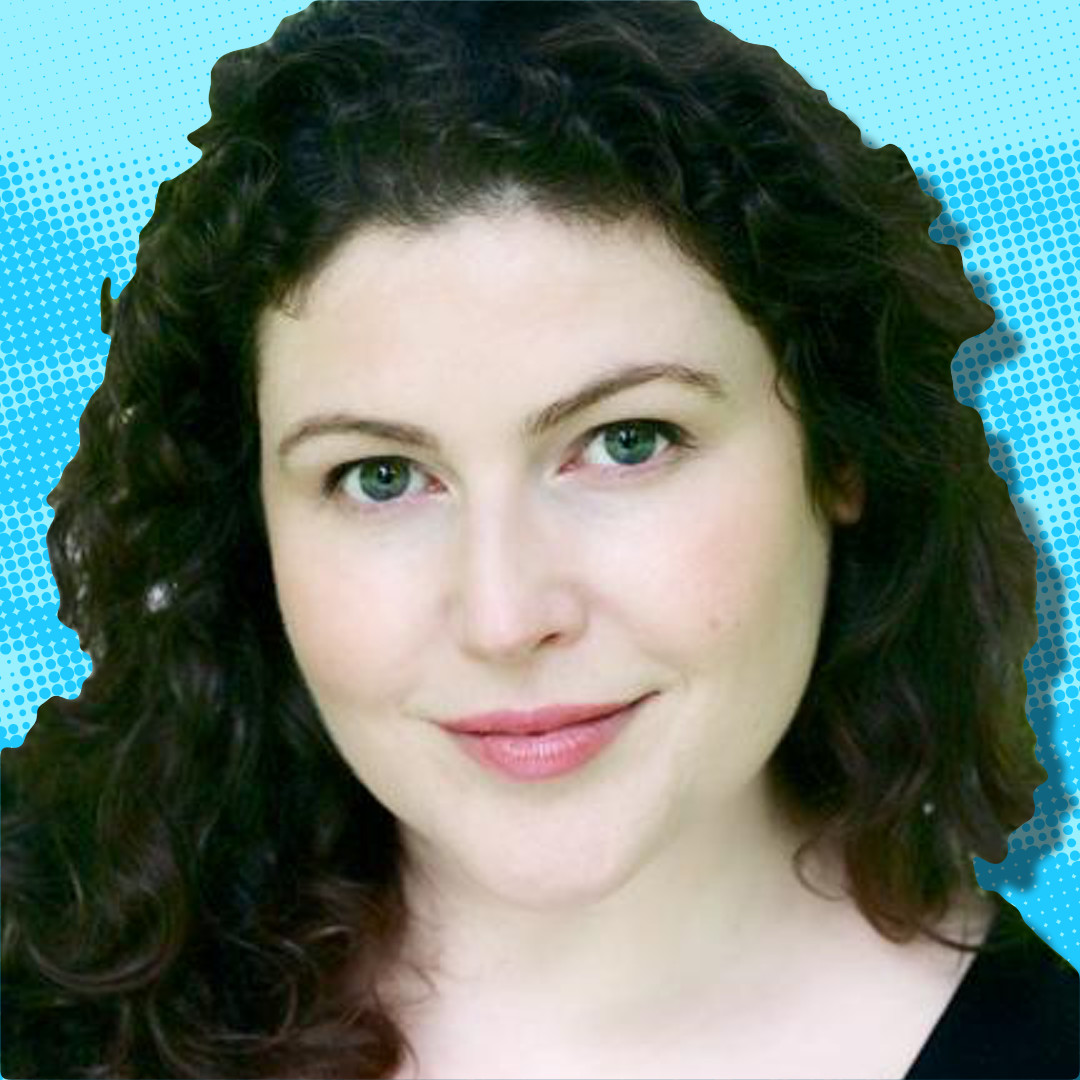 Caroline Mathison
Caroline is an actor and improviser from Edinburgh. She joined TBC Improv in 2011 after training at ALRA in London.
Caroline loves being a part of the vibrant improv community with its spirit of collaboration, creativity and silliness, and has been a regular guest with various other acclaimed improv groups.
Caroline also enjoys the opportunity to share the fun with others when teaching improvisation for TBC Improv and with Strange Town.
Caroline is owned by a pair of ridiculously fluffy felines, and takes inspiration from them on playfulness, being in the moment, and strategic napping (only two of these things are useful for improv).