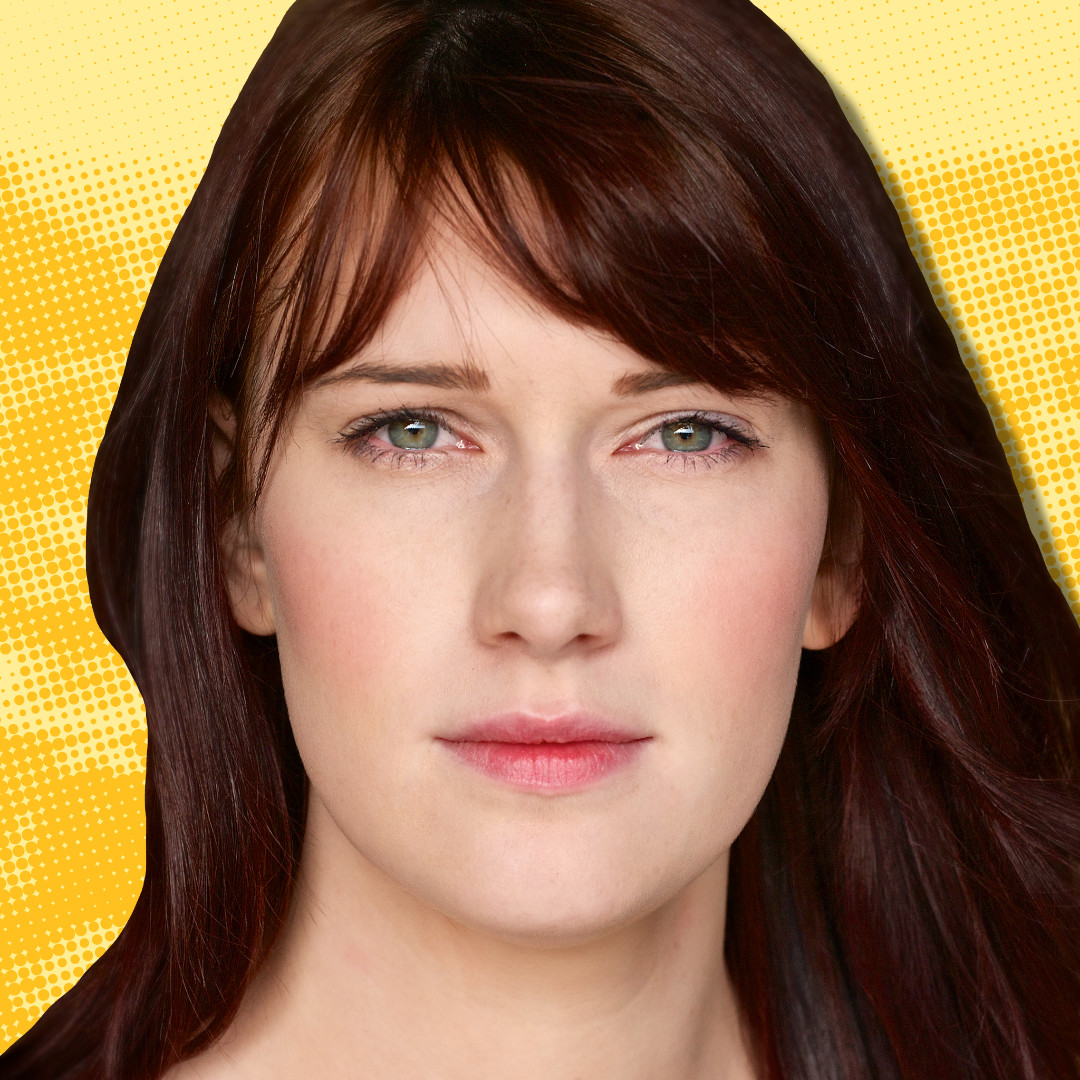 Nicola Dove
Nicola's love of comedy began at an early age through watching TV programmes like Only Fools and Horses, Porridge, Fawlty Towers, and classic American sitcoms like Friends and Frasier.
She studied Drama and Theatre Arts at university and, though she specialised in playwriting, she performed as often as she could with the university theatre company. As an actor she has performed in a variety of roles, in both film and theatre, and has always enjoyed the roles in which she was able to make an audience laugh.
Nicola aims to pursue a career as an actor and hopes to continue writing alongside.
Joining To Be Continued… has allowed her not only to expand her imagination, but also to combine her love of comedy with her love of acting.
Nicola is excited for the journeys that improv is waiting to take her on!