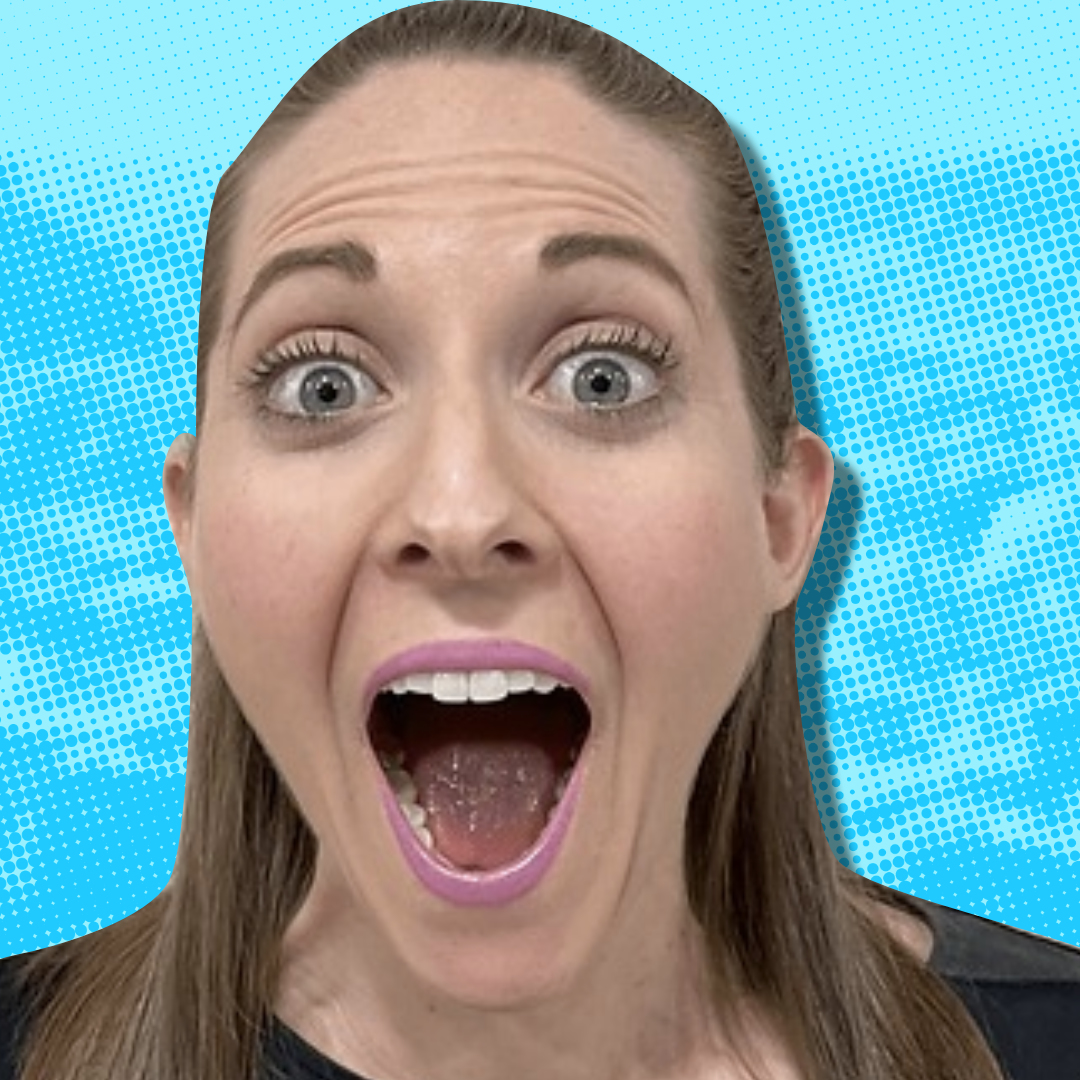 Lauren Berning
At age 12, after initially protesting the nepotism and general ridiculousness associated with class plays, Lauren made a comedic debut as Trinculo in Shakespeare's The Tempest. Her family, fearing a bored and rebellious teenager, dragged Lauren to improv and acting classes. It was love at first light, she has been involved with improv ever since.
Lauren is a transplant from Santa Cruz, California. She has a deep-running set of tree-hugging values including composting, overtly PC vocabulary and whole-wheat baking. With a passion for saving the world, she moved to Edinburgh in 2009 to attain an MSc from Edinburgh University. Throughout her time here she started To Be Continued…, began a workshop series and performed in the 2010 Edinburgh Fringe. She's quite thrilled that you're enough of a stalker to read her bio and can't wait to see you at a show!
After 5 fun and productive years in Scotland, Lauren finally decided the time was right for a new adventure: Hong Kong! In September 2014, she bid farewell to Edinburgh to continue spreading the good word of improv comedy to new lands.
"stand-out performer, displaying confident showmanship and taking on any challenge thrown her way with ease and with an extensive repertoire of character voices" - Informed Edinburgh
"blazes a vibrantly funny trail" - Three Weeks