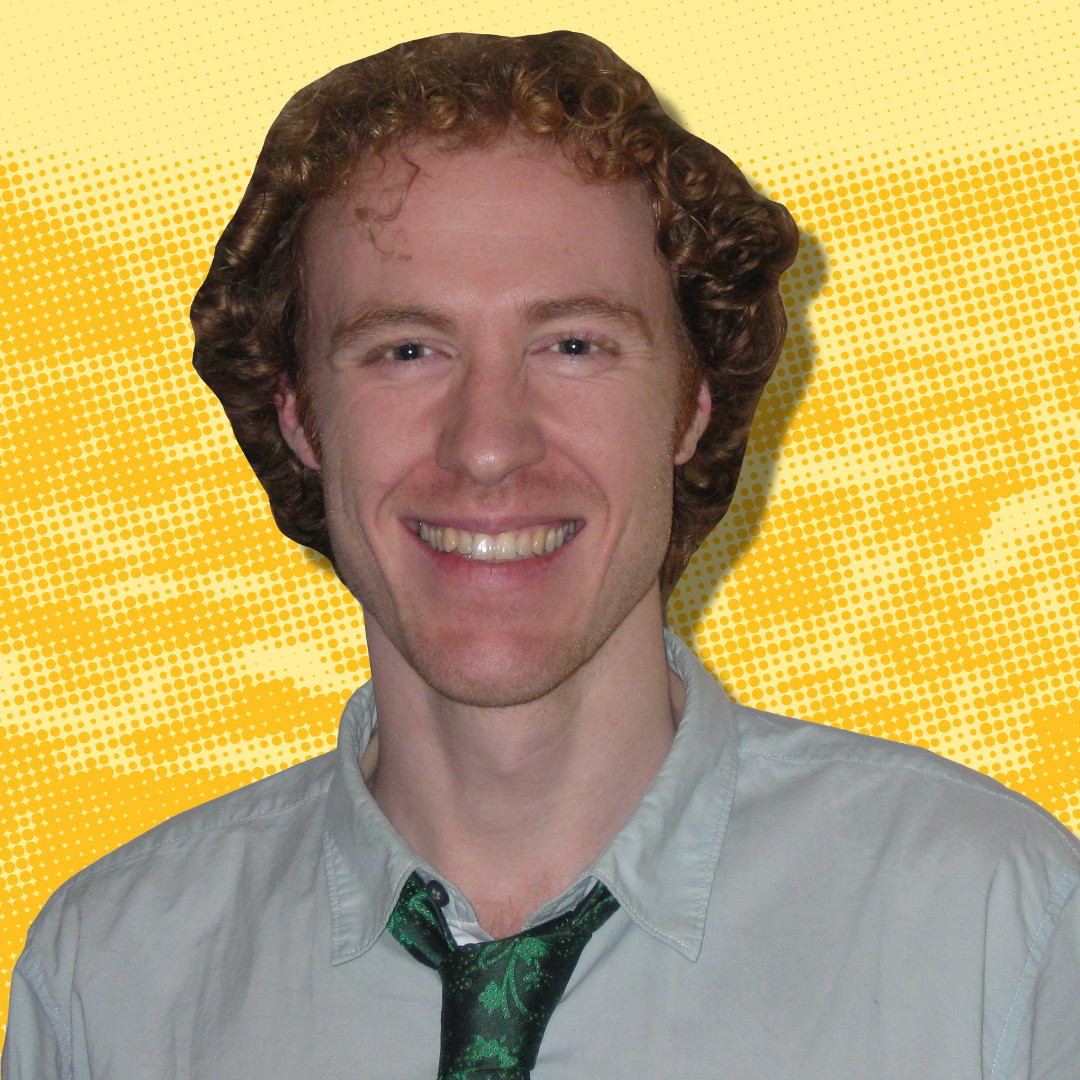 Harry Gooch
Harry is a comedy writer and actor. He trained at the Desmond Jones School of Mime and Physical Theatre in London and The Second City Training Centre in Toronto. He has since spent time in Italy studying Commedia dell'Arte.
Harry has began attending workshops with To Be Continued… in September 2010 and first took to the stage with the troupe as a guest performer in November 2010. He became on official troupe member in March 2011.
After a successful run at the Edinburgh Fringe 2012, Harry decided the time was right to depart from the troupe to focus on other projects.
"Excellent stage presence" - Edinburgh Spotlight March 2011
"Great acting" - STV June 2011