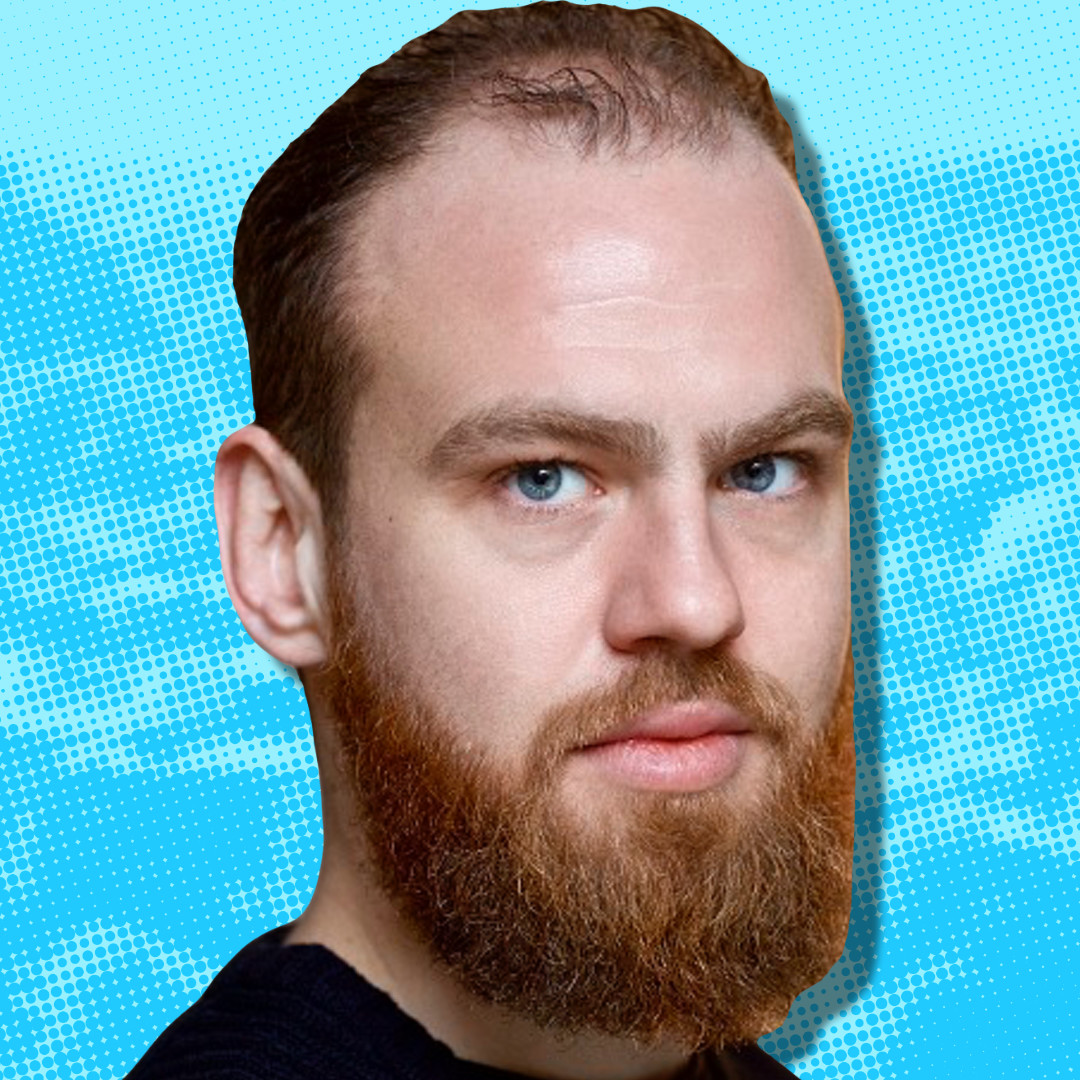 Gregor Davidson
Gregor is an actor and improviser based in Edinburgh. He joined TBC in 2015 having graduated from The Mountview Academy of Theatre Arts in London.
Gregor enjoys the freedom and excitement of performing improv and delights in creating unique moments of shared experience with the audience.
Gregor teaches improvisation to children and young people for TBC with "Strange Town." He strongly believes in the power of spontaneity and creativity to enrich and inspire the next generation.