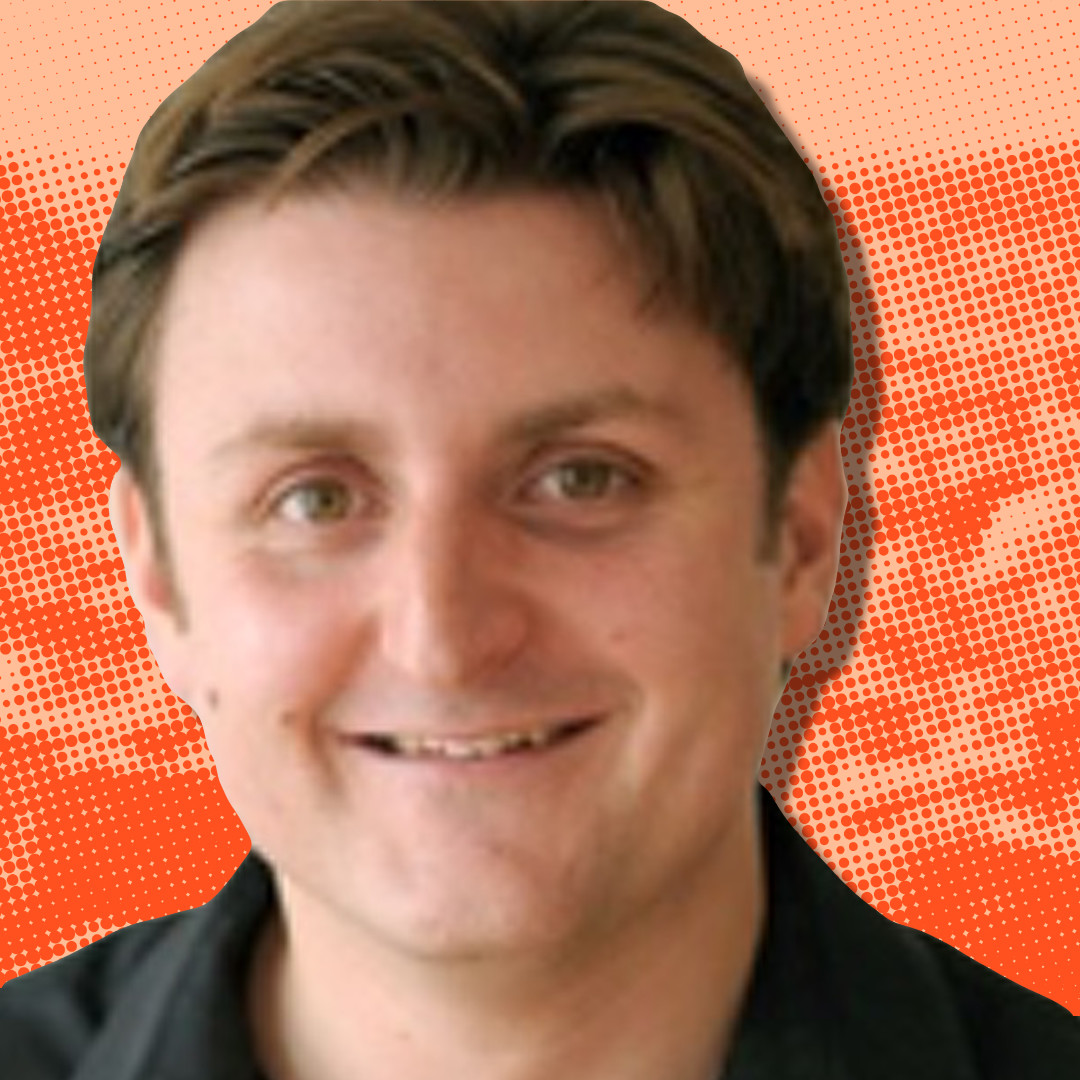 Steve Roe
Steve Roe is the co-founder of Hoopla and has been teaching improv for over eight years. He teaches improvisation full-time five days a week in London and around the UK. He has experience of teaching beginners, experienced improvisers, stand up comics, drama school students and professional actors. Steve creates a friendly, fun and supportive atmosphere in workshops where people are free to play and be themselves.
In 2010 Steve founded London's first improvised comedy club at The Miller in London Bridge, creating a vibrant community of performers and a large repeat audience. He now books, produces and promotes improvised comedy shows every Tuesday and is currently planning a new West End venue.
In 2012 Hoopla's Improv Comedy Club was recommended as the best place to see improvised comedy in London by both The Daily Telegraph AND The Londonist.
If improvisation floats your boat you should head to The Miller by London Bridge every Tuesday (and Wednesday) for Hoopla. There's fewer better ways to see what spur-of-the-moment comedy London has to offer. - The Londonist, November 2012.
Steve has studied improv with Keith Johnstone, Patti Styles from Improv Melbourne, Shawn Kinley from Loose Moose Theatre, Kevin Tomlinson, Rob Broderick from Abandoman, The Penny Dreadfuls, Jay Rhoderick from The Upright Citizens Brigade, Fooling with Jonathan Kay and Clown with Mick Barnfather.
Steve currently performs with Music Box the Improvised Musical (5 Stars - Fringe Guru, 5 Stars - Remote Goat). He has previously performed with The Maydays (5 Stars - Three Weeks) and various other shows across the UK's improv scene. He continues to support countless other shows that have popped up from Hoopla workshops and is influential in growing the UK's improv scene.