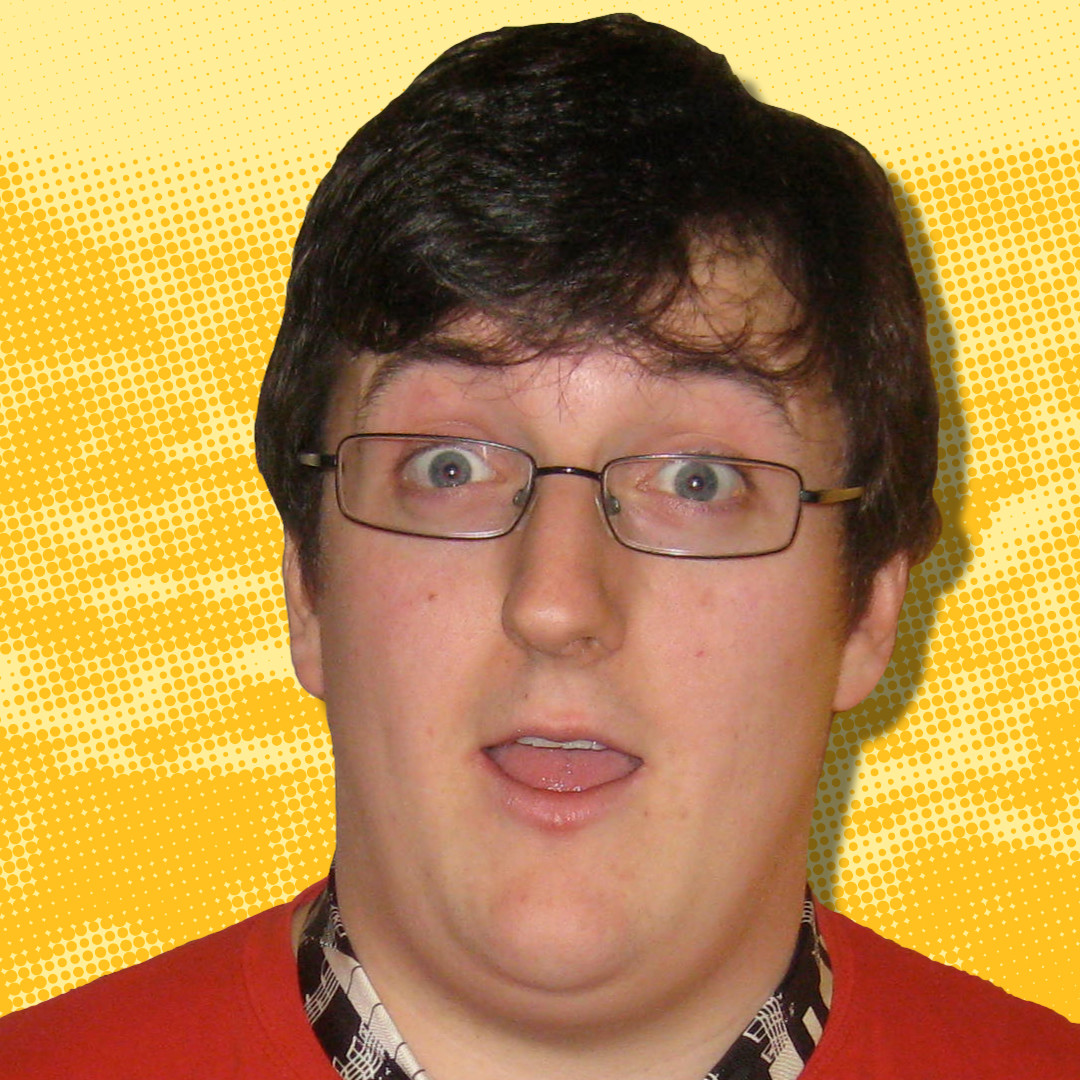 Paddy Hare
Originally trained as a musician, Paddy is a late bloomer in the theatre world joining To Be Continued… in 2010. Training hard with various people such as Luke Sorba of the comedy store and Steve Jarand of the Loose Moose theatre, Paddy has also had the privilege of training with Keith Johnstone author of Impro twice to date, with more lined up for the summer of 2013.
Outside of comedic exploits Paddy has recently performed in the Edinburgh University English Literature department play 'Mother Tongue' performing a variety of roles. He hopes to develop his skills further and continue to perform and train with various groups across the UK. He occasionally blessed with the chance to play with the Horn Dog Brass Band.
In September 2013, Paddy departed To Be Continued… to focus more on other projects and opportunities.