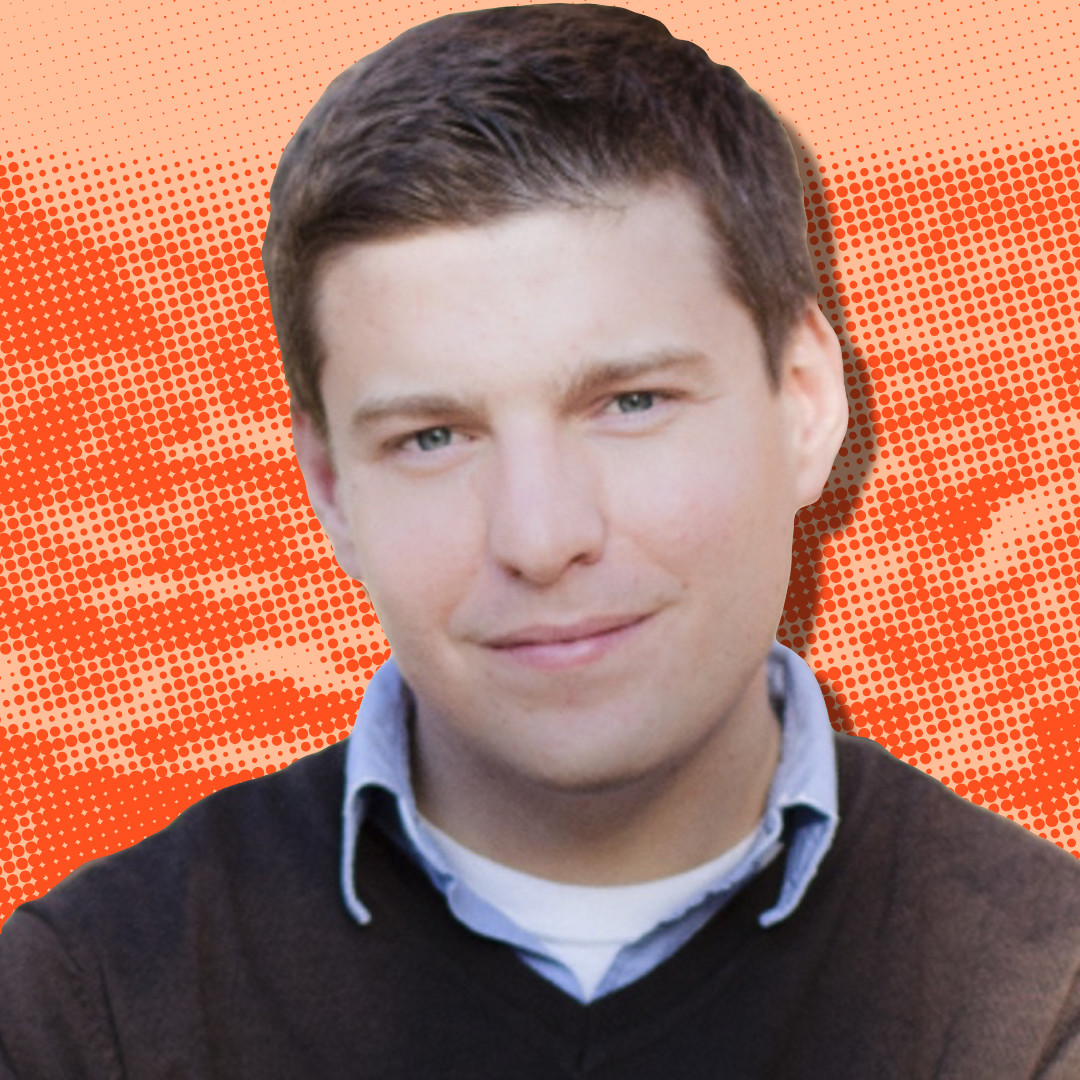 Miles Lindahl
An improviser and frequent accompanist for musical improv teams in New York City, Miles Lindahl started playing guitar to impress a girl in 7th grade. When that failed, he picked up piano, bass, and--much to the disappointment of his mother--drums.
Over the past few years, he has spent nearly every Tuesday behind a drum kit at Musical Megawatt next to Musical Director Frank Spitznagel, who helped him hone his improvisational piano playing. Miles has since provided accompaniment for PopUp Musicals, Baby Wants Candy, Running Late with Scott Rogowsky, and various Magnet, PIT, and indie teams. He also performs on a Musical Megawatt house team at the Magnet Theater, where he met his wife.
In addition to performing, Miles co-teaches Musical Level 1 and Musical Level 2 at the Magnet. His mom couldn't be happier.