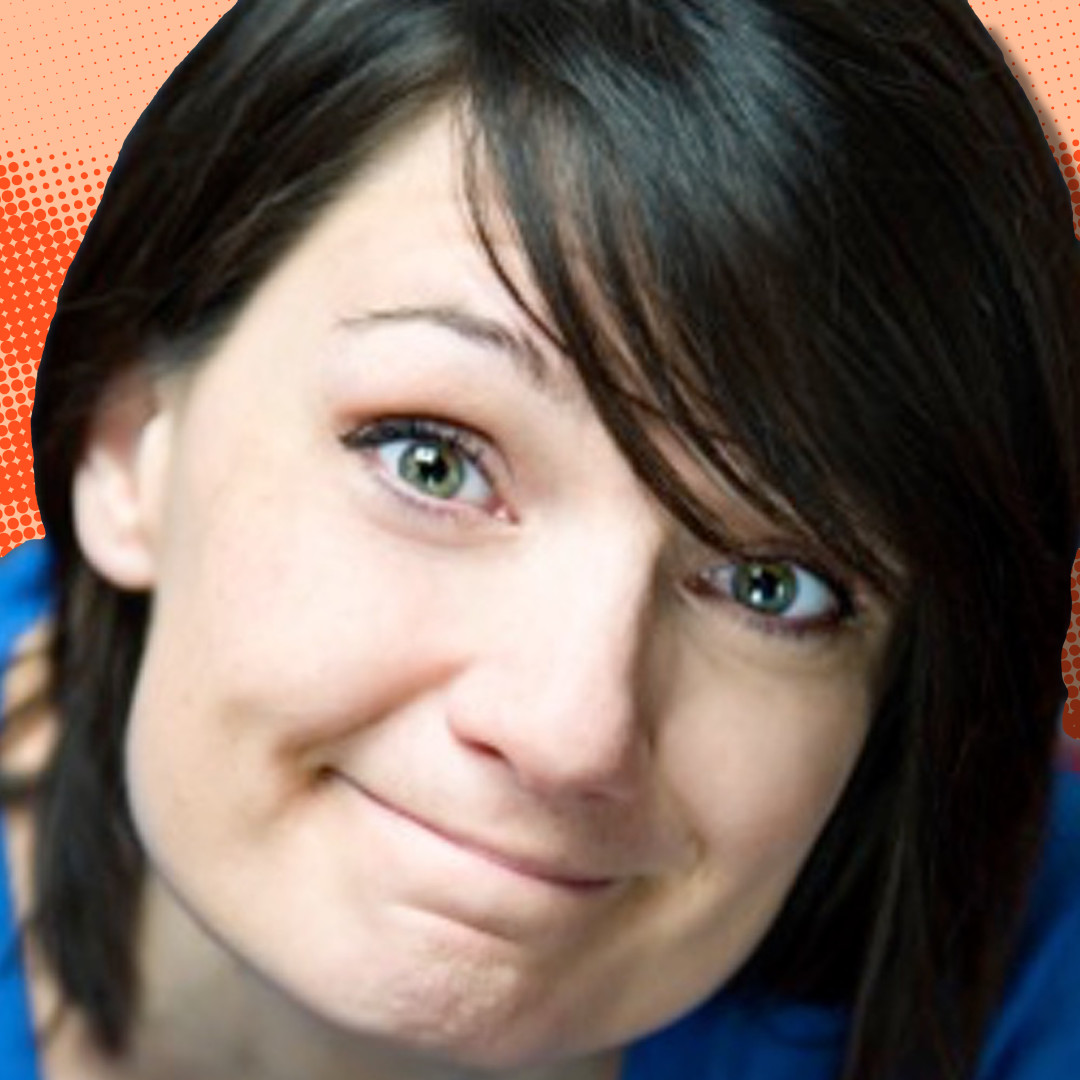 Maria Peters
Maria has been performing improv since 2008. She has studied with many of the great teachers from around the world including Keith Johnstone & Charna Halpern. She is now back from a summer in Chicago, where she took classes at Improv Olympic & Second City. She has also trained with New York's UCB instructors and at the PIT.
Maria's performance history includes 4 x Edinburgh Festivals with Hoopla, The Inflatables & CannonBall Improv Troupes. She's survived numerous 30-50 hour Improvathons in Bristol & London. She's sung in 100s of improvised musicals with Music Box and is now currently in the improv duo Breaking & Entering.
As a full time improv teacher for Hoopla Impro, Maria has taught hundreds of students in London and has recently returned from teaching at the Talinn Improv Festival in Estonia.