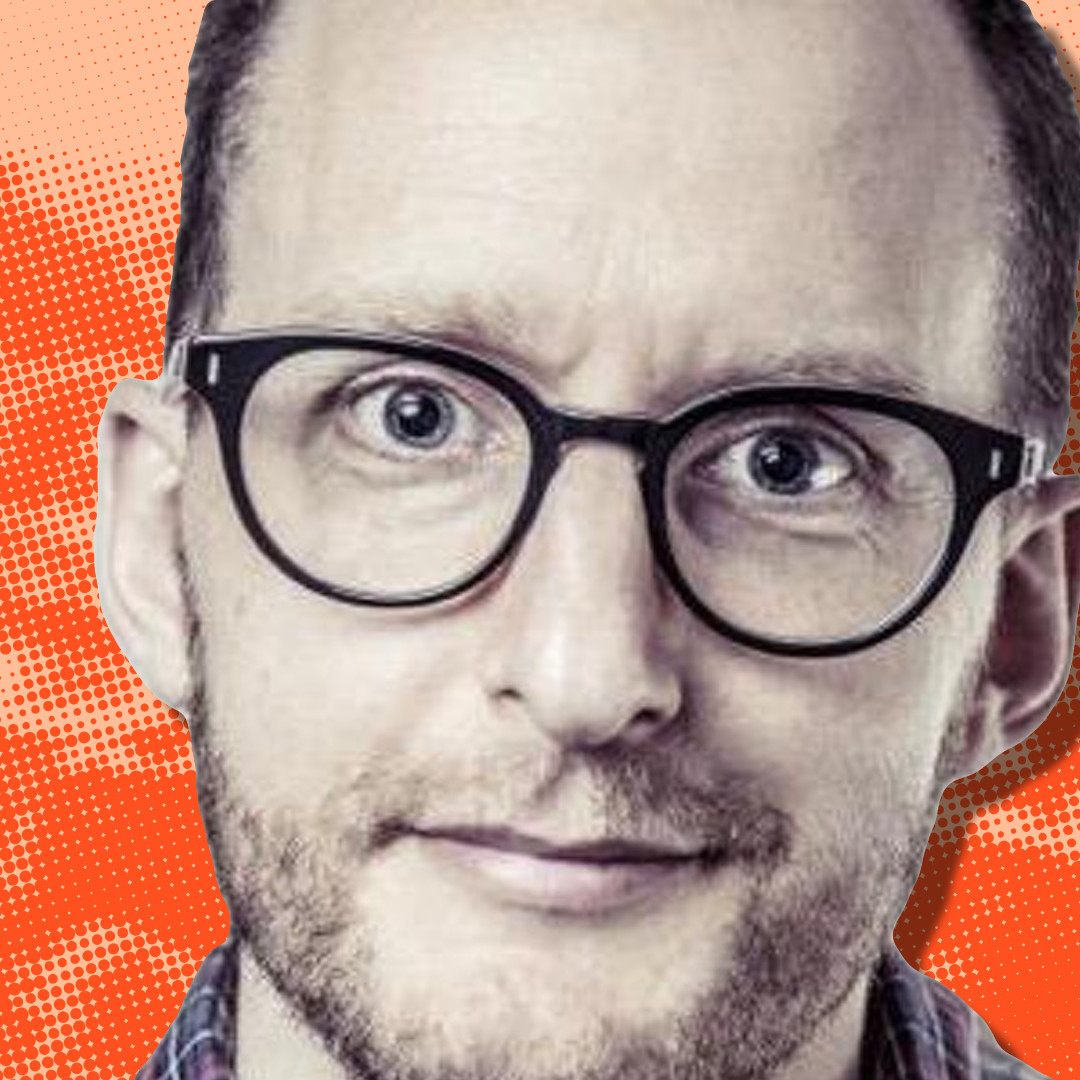 James 'Lloydie' Lloyd
Courtesy of Missimp.co.uk.
Lloydie joined MissImp in January 2009 and is a self-confessed improv nerd. He's often seen in the monthly shows, runs workshop and often facilitates the weekly jam on Thursday. In 2012 Lloydie developed MissImp's three level improv program, for which he is a regular teacher.
In 2010 Lloydie started training at the Upright Citizens Brigade Theatre in New York and has made a couple of trips to train in longform improv there. In July 2012 he studied at The Annoyance Theatre under such improv legends as Mick Napier (author of the book Improvise) and Susan Messing. In Jan 2013 he began the sketch writing program of The Second City, Chicago.
In 2013 Lloydie has performed at the Del Close Marathon in New York, Chinese Menu Comedy in Washington DC, at the Brighton Fringe as a guest of The Maydays as well as regularly with MissImp in Nottingham.
Lloydie is a founder member of MissImp's longform improv group "Fisticuffs" and in 2013 started a two-person improv collaboration with Jenny Rowe from Brighton's improv group Maydays.